Kali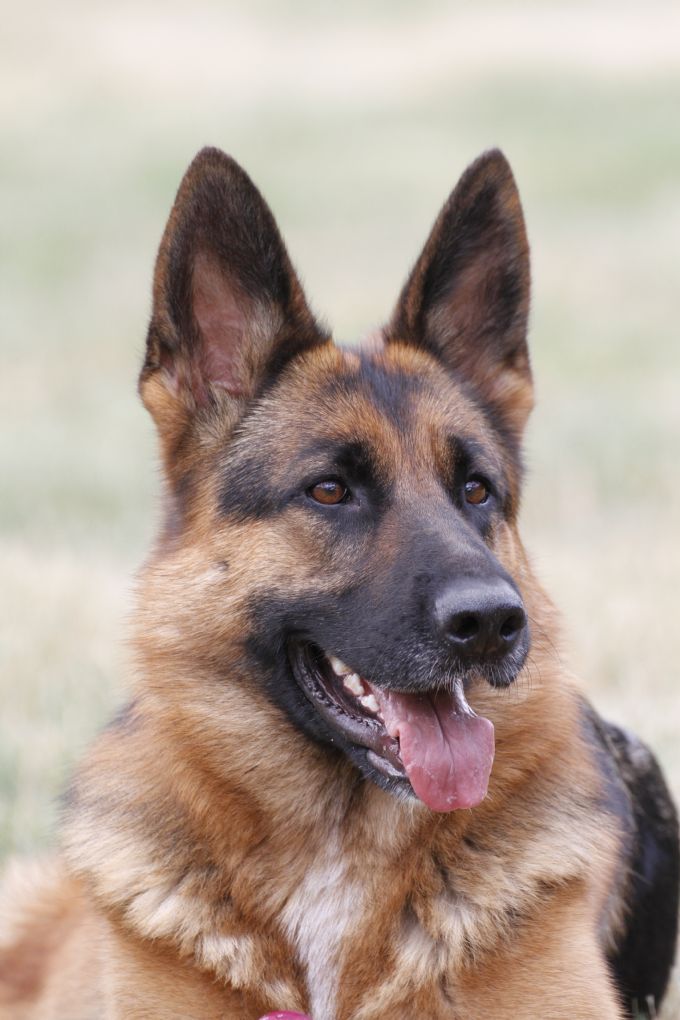 Kali is a daughter of my lovely Volscain Akira from Sensen Mann Yokon born 20th September 2017. Time will tell what is in store for her.
She is a fun dog to live with and seems to enjoy training ..... although she does seem to think she should be the epi centre of everything.
Kali has now been xrayed and has her AZ stamp (0,0/1,2)
In the only two show outings she has been exhibited she placed third both times, including the 2018 State Breed exhibition
Making her debut in Rally obedience, she has gone through all the classes and has obtained her Rally Masters title including an Excelent with multiple perfect scores of 100/100. She has also ventured into the obedience ring and from three trials obtained three passes (98/98/95) and earned her CCD title. Unfortunately the pandemic has put a halt to her competing for now but I look forward to getting her back out there once it is all over.
Contact Details
Caro Anderson
Elphinstone, VIC, Australia
Phone : 0437 25 00 88
Email :
[email protected]