Welcome to Kamunyak
Thank you for visiting.
I hope you enjoy browsing through the pictures of my dogs and sharing my successes with them.
Each and every one is precious to me in their own way and I love having them in my life.
Please feel free to contact me directly with any queries or find me on facebook for more news and photos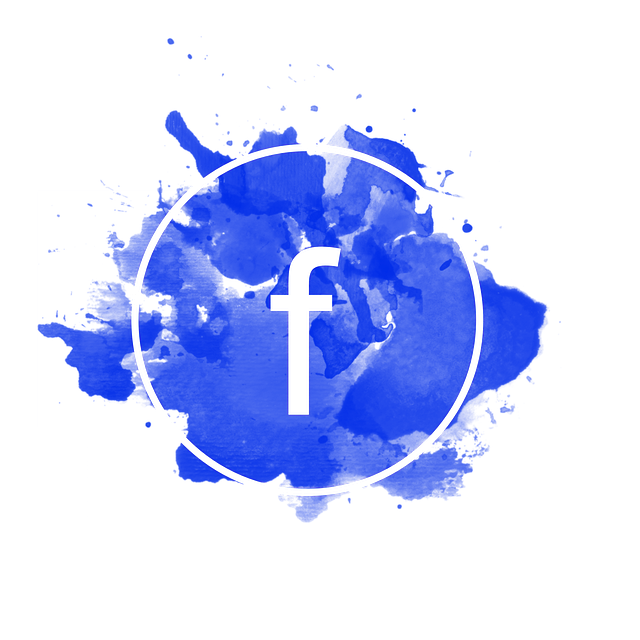 NEWS FEED:
MAY 2023
RIKKI: Continuing on with obedience, we headed up to Wangaratta and Rikki got her last pass towards her Community Companion Dog title with a lovely 98/100 and a comment from the judge Charlie Giles that 'I can't remember what it was that lost the two points, but the rest was so perfect it just really stood out at the time'.
APRIL 2023
KALI: 49th German Shepherd National Show and Trial. Unfortunately I couldn't run Rikki due to her coming in season but Kali ventured out and even though it was a super exciting day for her she did manage a respectable 195/200 and second place in Novice (behind the amazing team of Andrew MacDonald and his perfect 200). This has earned Kali her Companion Dog title with three passes out of three trials so pretty happy with her. On to Open and the really fun stuff now
APRIL 2023
RIKKI: So we ventured out to Geelong for a Rally weekend and had some pretty good results. Three trials and Rikki didn't quite manage a hatrick of 100's but she was pretty close only losing one point in the last trial from enthusiasm but earning her Rally Novice title in one day
NOVEMBER 2022
KALI: After a very long drought from doing anything since gaining her CCD title pre covid, we were finally able to get out into the ring again in Novice. Very pleased with her work and with two nice scores of 197 and 198 / 200 Kali placed first in both her classes. She brings so much enthusiasm to her work she is is a lot of fun to do things with
OCTOBER 2022
RIKKI: Rikki has finally had her debut in competitive obedience with two lovely runs in Community Companion dog and two scores of 97/100 and two first places
Everything is on pause with a pandemic putting halt to all our plans
Contact Details
Caro Anderson
Elphinstone / Castlemaine, VIC, Australia
Phone : 0437 25 00 88
Email :
[email protected]
114518 Visitors